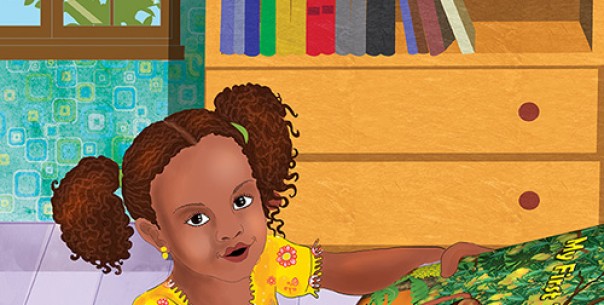 "I was born ready, mother! Isn't that what you always say?"
A naturally curious and very persistent little girl named Determination is growing into her sense of independence. For one as young as her, everyday tasks can seem like huge challenges as they are attempted for the very first time.
But Determination quickly learns to muster up the courage and strength needed to prevail in everything she does from tackling daily activities to rescuing others.
Join Determination as she overcomes obstacles, tackles problems, and learns important lessons. This feel-good children's story showcases the value of facing fears, having confidence, and using a positive attitude to build self-esteem and help others.